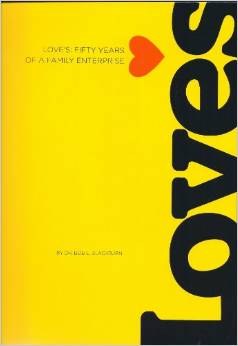 Love's: Fifty Years of a Family Enterprise
Dr. Bob L. Blackburn
$29.95
In 1964, with little money to invest and a growing family to support, Tom and Judy Love opened their first retail store in an old service station in Watonga, Oklahoma. It offered few frills other than the cheapest gas in town. Fifty years later, Love's Travel Stops & Country Stores is the fastest growing chain of fueling stations in the nation serving a combination of car and truck traffic from coast to coast. This book traces the growth of that family enterprise.
Hardcover. 199 pages.
---
You might also like...