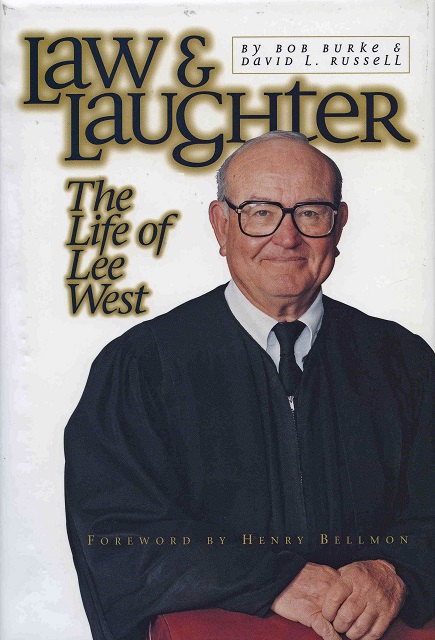 Law and Laughter: The Life of Lee West
Bob Burke and David L. Russell
$5.00
Foreward by Henry Bellmon
From the book jacket:
"Lee West has made several thousand friends in 40 years of public service as a law teacher, state court judge, member of the Civil Aeronautics Board, federal judge, and breeder and trainer of national championship bird dogs. He is a legend who everyone seems to love and respect--even if they totally disagree with him on politics or some other controversial issues. He has the uncanny wit to be able to have the deepest and most contrite conversation and leave everyone laughting--still friends."
Hardcover. 334 pages.
---
You might also like...